Home
Welcome to Riverside Playgroup!
Riverside Playgroup is a charity. It has three Trustees and an elected management committee that are responsible for ensuring that the Playgroup continues to meet its charitable objects and does the best it can to encourage the development and education of children through offering appropriate play, education and care facilities and family learning opportunities. The management committee meet at least 3 times a year and are responsible for ensuring that the Playgroup business plan is implemented effectively by the Playgroup staff and for organising events and fundraising activities. All families of children attending the playgroup are Members of the Charity and are entitled to vote at the Playgroup AGM, usually held in September or October.
Our Mission Statement
At Riverside Playgroup children learn as they play and explore in our happy, supportive and professional environment. Children and their families are valued, listened to and respected.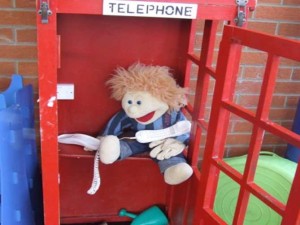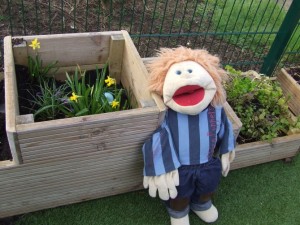 Opening Hours
Riverside Playgroup is open from 8am until 4pm.
Morning session:
9am -12pm

Lunch time:
12pm-12.30pm

Afternoon session:
12.30pm-3.30pm

Full day session:
9am-3pm

Extended Provision:
Early Start 8am Late Finish 4pm


We are open for 38 weeks of the year.
For More Details, Click Here or call us on 01507609209 / 07847657638